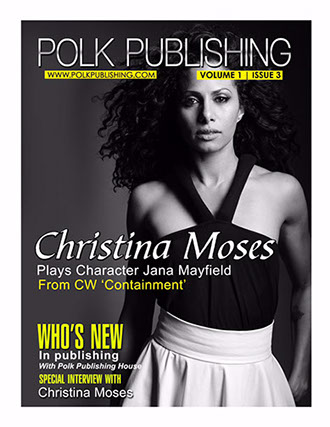 Polk Publishing Magazine is a quarterly publication featuring leading and up-coming artists, entertainers, entrepreneurs, and authors. Based in Baltimore and published by Polk Publishing House, Polk Publishing Magazine also hosts quarterly events.
Don't miss out on the opportunity to have your business seen in
Polk Publishing Magazine
Ad rates:
Back cover: $200
Two page (separate or spread): $175
Full page: $150
Half page: $80
Quarter page: $55
Contact Selina Polk at 443.979.1960 to reserve your ad space today.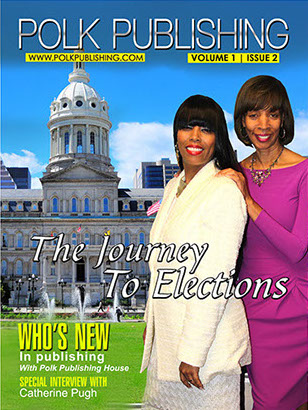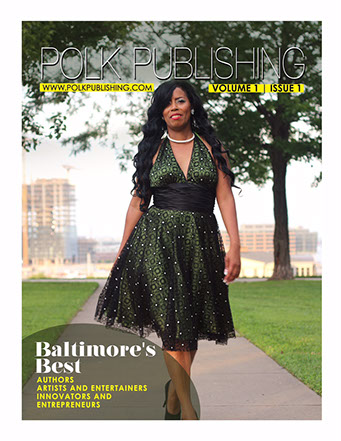 Pictures from the Polk Publishing Magazine Launch
The Red carpet launch for Polk Publishing Magazine was a great success! People came from everywhere to attend the event including Lena Shockley from New York who hosts Keepin' It Real with Lena. Also in the house was Baltimore political powerhouse, Catherine Pugh who made a donation to Polk Publishing! I love you, Catherine! We enjoyed seeing Masha T from Russia and Tommy Too Smooth from BET Comicview. Baltimore comedian, Dwayne "Big Shorty" hosted the event. Bestselling author Tonya Wilson and photographer Nesfa, producer of Armor Light Entertainment TV also graced us with their presences.
A heartfelt moment was shared by all as we took a moment in silence for two mothers at the event who lost their children to street violence here in Baltimore.